Welcome to The ComputerSupportCenter
"Empowering innovation and transformation, we are a pioneering force in delivering tailored solutions across IT services, software solutions, web services, call center expertise, and comprehensive support packages. Committed to excellence, we strive to exceed expectations, driving success through technological prowess and customer-centric approaches."
"Our mission is to empower businesses through technology, delivering reliable solutions that drive growth and efficiency."

HARRIS LAW
"Empowering HARRIS LAW with bespoke website solutions for a digital presence that stands out and resonates."
SPORTEX
"Sportex's website offers a user-friendly experience with intuitive navigation and engaging content, catering seamlessly to sports enthusiasts."
RESOLVE SOLICITORS
"An intuitive and informative website, delivering seamless access to Resolve Solicitors' expertise and assistance."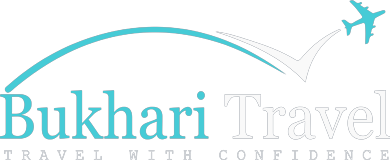 BUHARI TRAVELS
"Bukhari Travels' website offers a seamless user experience, providing comprehensive travel information and efficient booking services."

MARIO COACH TRAVEL
"Mario Coaches Travels provides a seamless online experience, offering diverse travel options with personalized coaching services."
CONCISE MEDICO
"Medico Travels offers a seamless platform connecting medical travelers to trusted healthcare services worldwide."
"Choose us for seamless IT solutions and unrivaled support, where cutting-edge software meets top-tier web services and dedicated call center expertise under one comprehensive support package."
Would you like to start a project with us?
"Embark on success! Let's collaborate to create a tailored solution that drives your goals forward. Start your project journey today!"