Web services encompass a range of digital solutions, including website development, hosting, and maintenance. Our comprehensive suite covers custom design, e-commerce solutions, SEO optimization, and responsive design, ensuring user-friendly interfaces. With a focus on innovation and client goals, we deliver robust, tailored web solutions for diverse business needs.
Web services encompass a broad array of digital solutions crucial for online presence and functionality. Our offerings span website development, hosting, and ongoing maintenance, ensuring a holistic approach to your online platform. We specialize in crafting bespoke designs, implementing cutting-edge e-commerce solutions, and optimizing websites for search engines to enhance visibility. Our team is dedicated to creating responsive designs that adapt seamlessly to various devices, prioritizing user experience.
Moreover, our web services extend beyond design and development. We focus on cultivating long-term relationships by providing consistent support and maintenance, ensuring your website remains updated, secure, and performs optimally. Whether it's creating captivating visual elements or implementing intuitive interfaces, our commitment lies in delivering innovative and tailored web solutions that resonate with your audience, foster engagement, and drive your online success. With a blend of creativity, technical expertise, and client-centric approaches, we strive to elevate your online presence and meet your digital objectives effectively.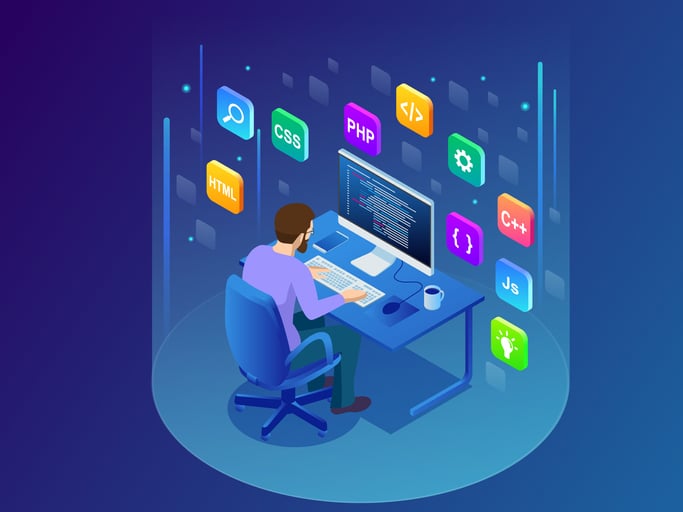 Expertise and Creativity: We blend technical expertise with creative flair to deliver visually stunning and functionally robust websites tailored to your brand's identity and goals.

Custom Solutions: Our focus is on crafting bespoke websites, ensuring each design is unique, user-friendly, and aligned with your specific business needs.

Responsive Design: We prioritize responsive layouts, guaranteeing seamless experiences across devices, catering to a diverse audience and maximizing engagement.

SEO Optimization: Our strategies include SEO best practices to boost your website's visibility, helping you rank higher on search engines and attract organic traffic.

Client-Centric Approach: We prioritize your vision and feedback, ensuring transparency, collaboration, and delivering solutions that exceed your expectations.

Proven Track Record: With a history of successful projects, we assure you of top-notch quality, on-time delivery, and a commitment to achieving your website goals.

Support & Maintenance: Beyond development, we offer ongoing support, updates, and maintenance, ensuring your website remains secure, updated, and optimized for performance.

Innovation & Future-Readiness: Our solutions are forward-thinking, integrating the latest trends and technologies to future-proof your website and keep you ahead in the digital landscape.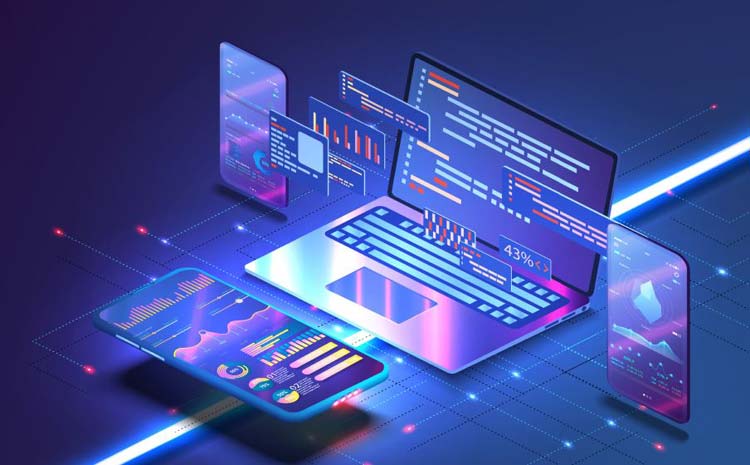 Customized Design: Tailored website designs crafted to reflect your brand identity, ensuring uniqueness and authenticity.

Responsive Layouts: Implementation of responsive design, ensuring seamless adaptability across various devices and screen sizes for an optimal user experience.

User-Centric Navigation: Intuitive navigation and user interface (UI) elements, simplifying user journeys and enhancing engagement.

SEO Optimization: Integration of Search Engine Optimization (SEO) techniques to improve visibility and ranking on search engines, driving organic traffic.

Scalability and Flexibility: Development of scalable websites, allowing for future expansions and modifications to meet evolving business needs.

Content Management System (CMS): Integration of user-friendly CMS platforms, empowering easy content updates and website management.

Security Measures: Implementation of robust security protocols and encryption to safeguard against cyber threats and protect user data.

Fast Loading Speed: Optimization for quick loading times, ensuring a smooth browsing experience and reducing bounce rates.

Integration Capabilities: Seamless integration of third-party applications or plugins to enhance website functionalities and user interactions.

Analytical Insights: Integration of analytics tools for tracking website performance, user behavior, and key metrics, aiding in informed decision-making and continual improvements.
Responsive Design: Ensuring websites adapt seamlessly to various devices and screen sizes, providing a consistent and user-friendly experience.

Intuitive Navigation: Implementing easy-to-use navigation menus and interfaces, guiding users efficiently through the website's content and features.

Visual Appeal: Creating visually engaging layouts, employing appealing color schemes, typography, imagery, and multimedia elements to captivate visitors.

Consistent Branding: Incorporating brand elements consistently across the website, reinforcing brand identity and recognition.

User-Centric Approach: Designing with the end-user in mind, focusing on user experience (UX) to ensure ease of use and engagement.

Loading Speed Optimization: Optimizing design elements and code to improve website loading times, reducing bounce rates and enhancing user experience.

Accessibility: Implementing design practices that ensure accessibility for all users, including those with disabilities, by adhering to WCAG standards.

Cross-Browser Compatibility: Ensuring compatibility across multiple web browsers, guaranteeing a consistent experience for users regardless of their browser choice.

Content Hierarchy and Readability: Structuring content hierarchically for easy scanning, legibility, and effective communication of information.

Call-to-Action (CTA) Placement: Strategically placing CTAs to encourage user interaction and guide visitors toward desired actions, such as making a purchase or subscribing.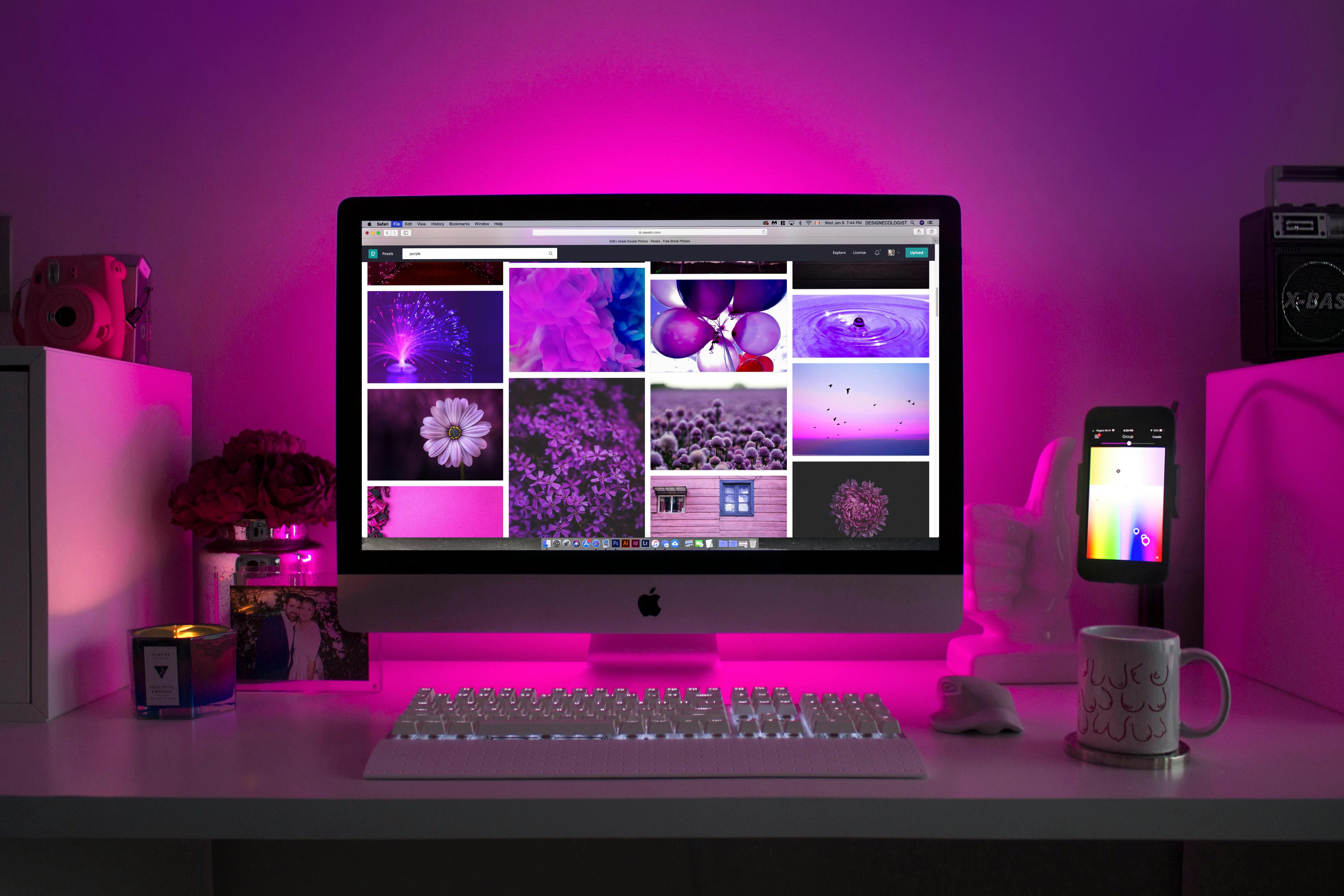 Web design is the creative process of conceptualizing, planning, and executing the visual elements and user interface of a website. It focuses on aesthetics, functionality, and user experience to create an engaging and intuitive online platform. Our web design services revolve around crafting visually appealing layouts, employing strategic placement of content, and implementing user-friendly navigation to ensure an optimal user journey. We emphasize responsive design, ensuring seamless adaptability across various devices, fostering accessibility and user satisfaction. Additionally, our design approach integrates brand identity elements, ensuring consistency and authenticity, ultimately aiming to captivate visitors and drive engagement.
Furthermore, our web design services go beyond aesthetics, emphasizing the fusion of creativity and functionality. We leverage industry best practices to optimize the user interface (UI) and user experience (UX), creating designs that not only look appealing but also intuitively guide users toward their desired goals. Our team is committed to staying updated with evolving design trends and technologies, ensuring that your website not only stands out aesthetically but also remains innovative and aligned with current digital standards.
Web hosting is the foundational service that enables websites to be accessible on the internet. It involves storing website files, databases, and content on a server that is connected to the internet. Our web hosting services offer reliability, security, and high performance. We provide the infrastructure and technology necessary to keep websites running smoothly, ensuring minimal downtime and fast loading speeds. Additionally, our hosting solutions come with various features such as scalable resources, robust security measures, regular backups, and 24/7 technical support, offering a seamless experience for website owners and visitors alike.
At our hosting service, we prioritize user-friendly control panels and intuitive interfaces, simplifying management tasks for website owners. Whether it's shared hosting for small businesses, dedicated hosting for high-traffic websites, or cloud hosting for scalability, we offer a range of hosting plans tailored to suit diverse needs. With a focus on reliability, speed, and security, our hosting services provide the necessary foundation for businesses to establish and maintain a strong online presence, ensuring their websites are accessible and perform optimally at all times.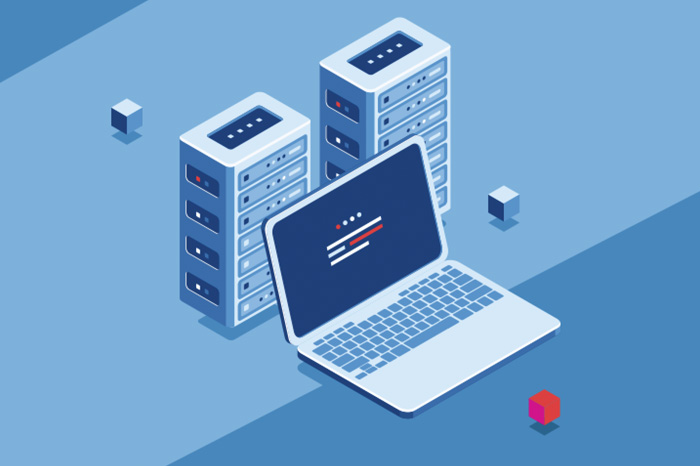 Reliability and Uptime: Offering high uptime percentages, ensuring that websites remain accessible to users without interruptions.

Scalability: Providing options to easily scale resources up or down based on website traffic and business growth.

Security Measures: Implementing robust security protocols, including SSL certificates, firewalls, and malware protection, to safeguard websites and user data.

Performance and Speed: Utilizing high-speed servers and optimized configurations for quick loading times, enhancing user experience and SEO rankings.

Backup and Recovery: Conducting regular backups of website data and providing mechanisms for quick data recovery in case of any unexpected issues.

Customer Support: Offering 24/7 technical support to address any hosting-related queries or issues promptly.

Control Panel and User Interface: Providing user-friendly control panels like cPanel or custom interfaces for easy management of website settings, emails, databases, etc.

Domain Management: Facilitating domain registration, DNS management, and domain-related services for seamless integration.

Email Hosting: Offering email services integrated with web hosting plans, enabling businesses to create professional email addresses associated with their domain.

Resource Allocation: Allocating adequate resources such as disk space, bandwidth, and databases tailored to different hosting plans and requirements.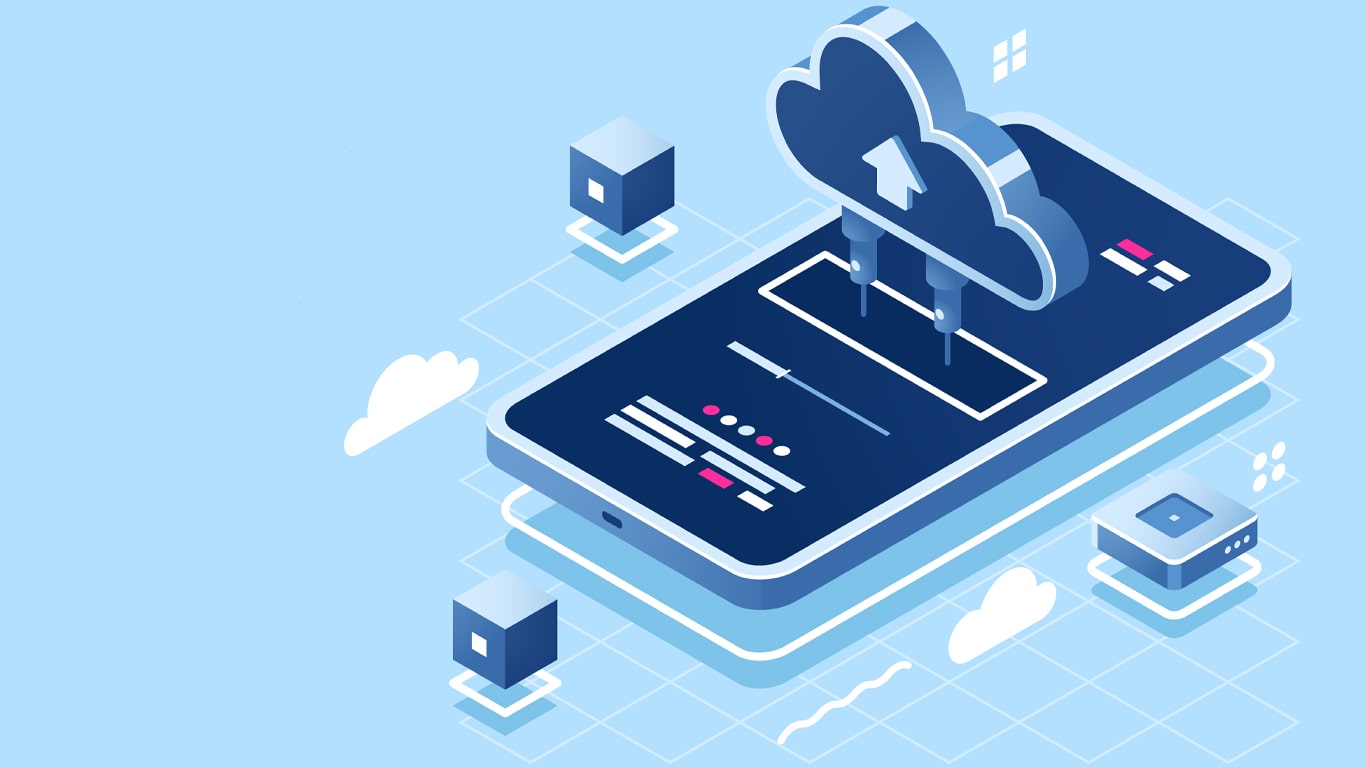 Search Engine Optimization (SEO)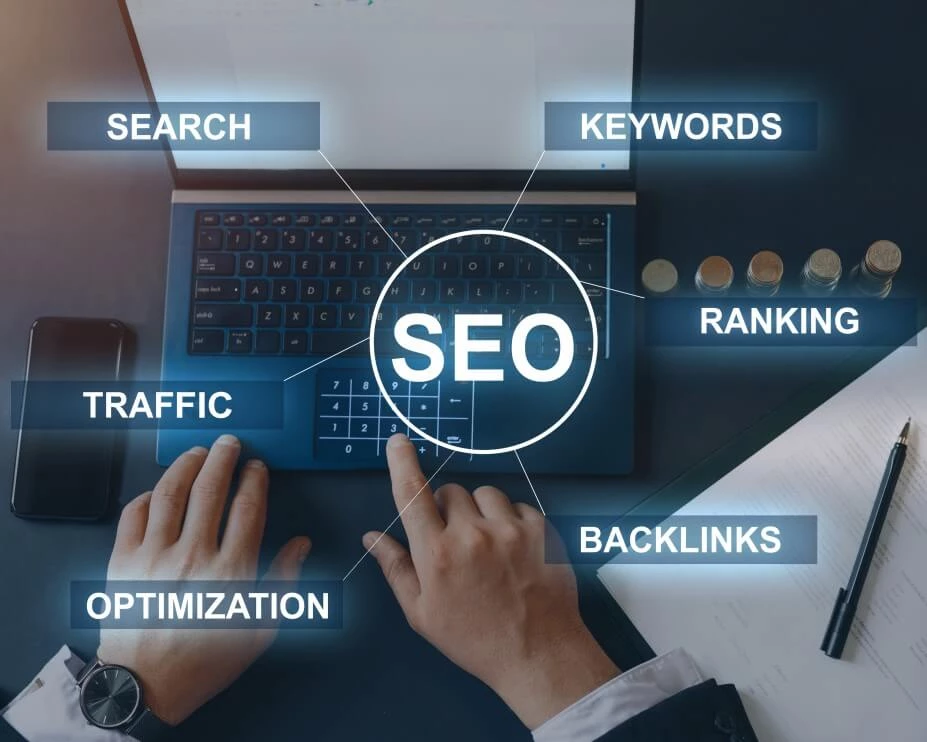 Search Engine Optimization (SEO) is a pivotal digital marketing strategy aimed at enhancing a website's visibility and organic traffic through search engine results. Our SEO services encompass a comprehensive approach focusing on both on-page and off-page optimization. We employ a variety of tactics including keyword research, content optimization, link building, and technical SEO, ensuring that your website ranks higher on search engine results pages (SERPs). With a deep understanding of search engine algorithms and user intent, we tailor strategies to improve website rankings, drive relevant traffic, and boost conversions. Our commitment lies in optimizing your online presence, increasing brand visibility, and empowering your website to compete effectively in today's competitive digital landscape.
Furthermore, our SEO strategies are data-driven, leveraging analytics and insights to continuously refine and adapt our approaches. We prioritize ethical and white-hat SEO practices, adhering to industry standards and search engine guidelines. By staying abreast of the latest SEO trends and algorithm updates, we ensure that your website maintains a strong and sustainable position in search engine rankings, driving long-term success and maximizing your return on investment.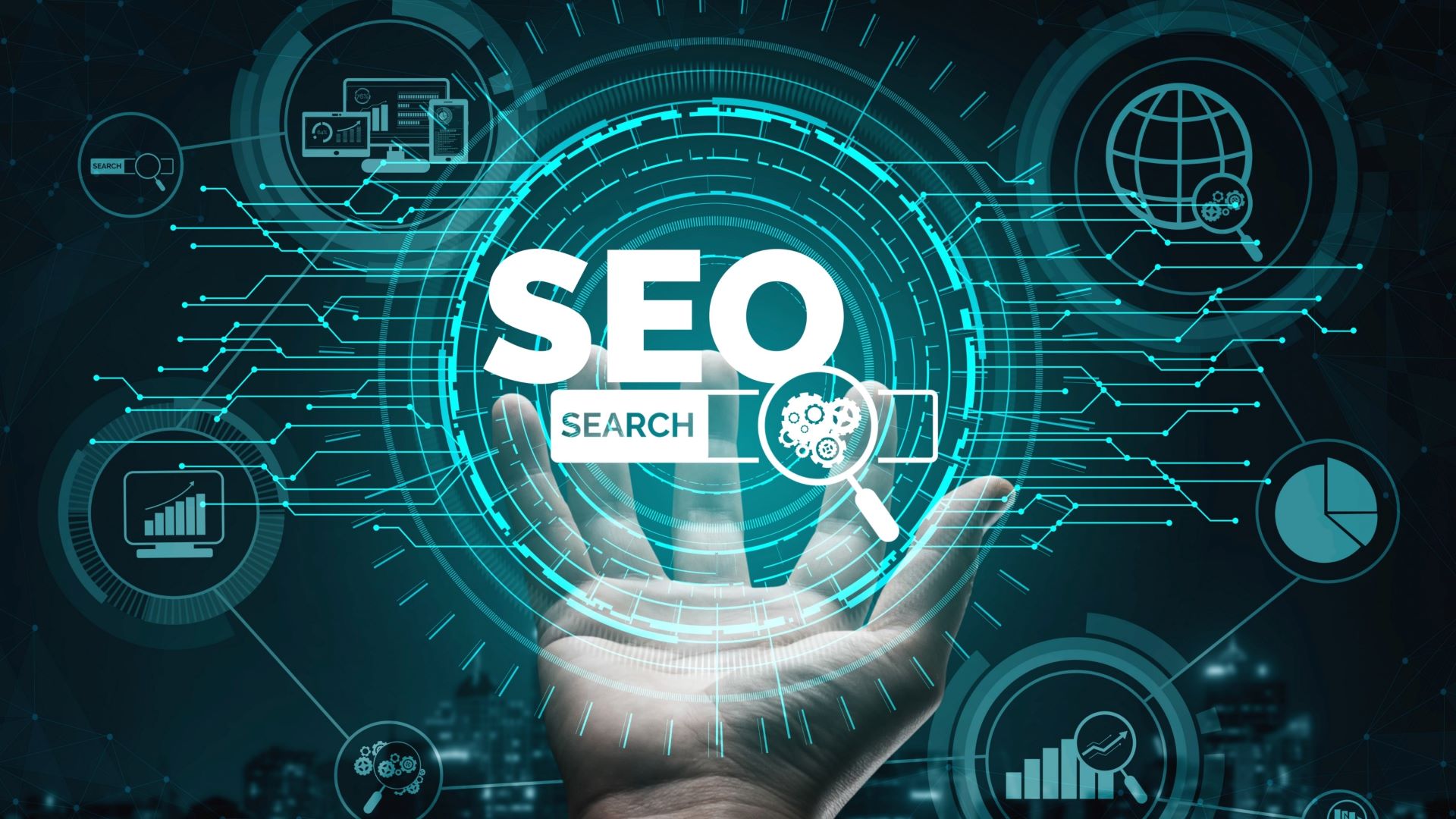 Customized Strategies: We don't believe in one-size-fits-all. Our strategies are tailored to your business, ensuring targeted and effective SEO campaigns aligned with your goals.

Expertise and Experience: Backed by a team of seasoned SEO professionals, we bring years of experience navigating the ever-evolving landscape of search engine algorithms and trends.

Transparent Approach: We prioritize transparency. You'll receive clear, detailed reports and regular communication, ensuring you're informed and involved every step of the way.

Measurable Results: Our focus is on tangible outcomes. Through data-driven insights and continuous optimization, we strive to deliver measurable results that impact your bottom line.

Holistic Approach: Beyond just keywords and rankings, we consider the bigger picture. Our approach encompasses user experience, content quality, technical SEO, and more, ensuring a comprehensive strategy.

Comprehensive Services: Offering a wide range of SEO services, including on-page optimization, technical SEO, content creation, and link building, ensures a holistic approach to improving rankings.

Continuous Adaptation: Highlighting the ability to adapt strategies to algorithm updates and industry changes ensures staying ahead in the SEO game.

Client Testimonials and Case Studies: Showcasing satisfied client testimonials and detailed case studies reinforces the company's credibility and success stories.

Dedicated Support: Providing dedicated support and a point of contact ensures clear communication and swift resolution of queries or concerns.

ROI Focus: Demonstrating a focus on delivering a strong return on investment (ROI) by increasing organic traffic, conversions, and revenue highlights the tangible benefits of their services